Anniversary is a special day, a day when you remember that a knot was made, and the love bond was created. An anniversary is the celebration time of love, trust, tolerance, understanding and partnership. Every year, the bond becomes stronger in a marriage, makes the love mature and get more sense of care and understanding among the two people.
As they say, "love grows stronger with its age". With every passing year, the excitement and ideas of gifting each other changes. Anniversary gifts are special message of love, sometimes what we want to say, think and feel, cannot be expressed in just words.
Sometimes some special gifts to one another become a good way of showing love to your beloved. One of the memorable anniversary years are: the 1st anniversary, 25th anniversary, 50th anniversary and 75th anniversary.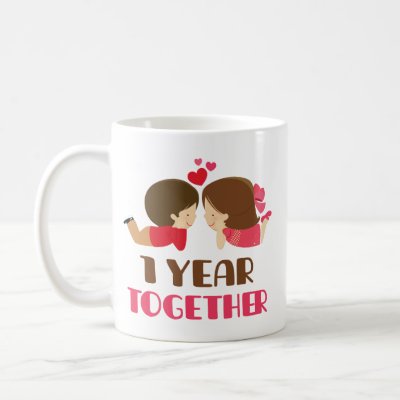 1st Anniversary Gifts:
First year is the most special and dear one for the couple, the first anniversary holds special memories and gifts for each other. First year is a time period when love nurtures, and you start knowing your spouse better than the day you got married. You start sharing a bond of love, secrets and care.
The most popular gift ideas are: photo frames, coffee mugs, tee shirts, caps, aprons and personalized phone case.
25th Anniversary Gifts:
A twenty-fifth anniversary that is also called as a silver jubilee or a silver anniversary is one of the best times in a couple's life. You have spent a quarter of a century in love with one person, and that needs to be celebrated.
As this year is special, you have seen the ups and downs of the relationship you share; you are now understanding your differences and working on growing up your children with best of education and values.
The most popular gifts are silver: Silver is known for its radiance and brilliance, gift silver accessories, silver photo frames, bags, tee shirts, beer mugs, coffee mugs, and jewellery.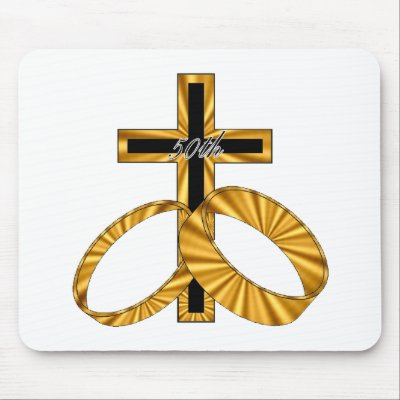 50th Anniversary Gifts:
A fiftieth anniversary that is also called as the golden jubilee or golden anniversary is one of the most celebrated wedding anniversaries. The golden anniversary should be celebrated with nothing but gold. You have seen your kids growing up from kinder-garden to school to college, watching them getting married and seeing the next generation.
You have seen it, and you are living the golden era of your life with someone who loves you and understands you, like you. The most popular gift for this anniversary will be golden accessories or anything that cherishes memories of fifty years of togetherness, love and care.
75th Anniversary Gifts:
A seventy-fifth anniversary that is also called as the diamond jubilee or diamond anniversary is one of the most memorable anniversaries, not only for you but for everyone who loves you and who is around you.
The most popular gift will be anything diamond or crystal for your loved one. It is a true milestone in your life, as you have stayed happily and in love with the same person for 75 years. There are so many memories to remember and so many moments to cherish. You can go for diamond or crystal accessory, photo frames, mugs, cups, caps, tee shirts, bags and more.
They say "an anniversary is a time to celebrate the joys of today, the memories of yesterday, and the hopes of tomorrow". So celebrate and share gifts with each other, like you have shared your lives with love, care and compassion.