Ho Ho Ho !!  Christmas is here!!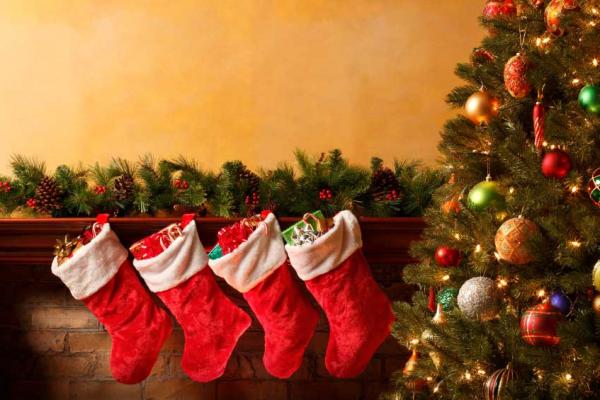 Holidays are here already and plans to make it a best day once again have started. What makes Christmas so special? My take on it is the aura of love,affection,comradeship along with exchange of gifts. Exchanging gifts within family and friends,colleagues without missing any single person is a hell lot of  job.And the confusion as to which gift to whom can eat away our peace. Well, once again let us help with your gifting experience with few suggestions.
Here are top 10 picks for this Christmas gifts.
1. As a Christmas gifts for men watches will be an easy option. Be it a boyfriend, husband, dad or a brother; they all love watches and for those men who have a lot of watches already; gift them a leather or  a wooden watch and wallet case.
2.  And for older men and women ; gift them a unique "Story of a Lifetime"- a leather memoir which contains all the questions that should be answered and filled by the person rediscovering their lifetime. A gift which gathers the family and friends…a perfect Christmas gift!
3.  For women; a book will do for all age groups. And for those busy and ardent readers who already have a kindle; a kindle leather case will do justice. Take a look at these.
 4.  And the jewelry box never misses the trend among women and immediately wins them over with its cool and fashionable look .Check this ravishing leather jewelry box.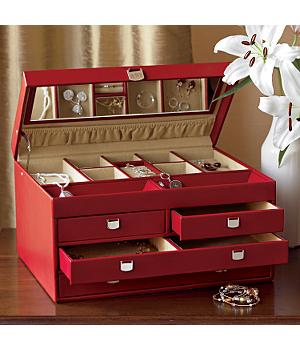 5.  A way of gifting your colleagues without having the worry of missing anyone is by being a secret santa. Cashmere scarf or a jacket for your female colleague will accomplish the job just fine.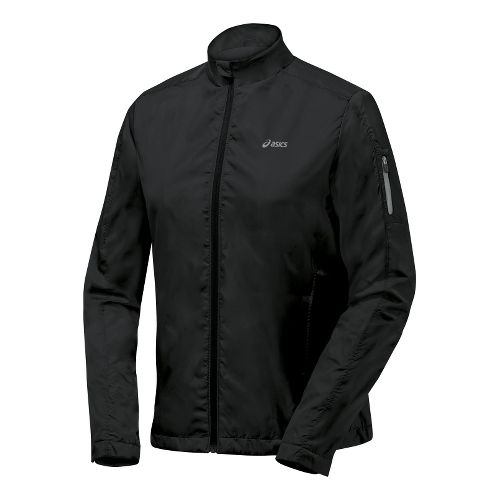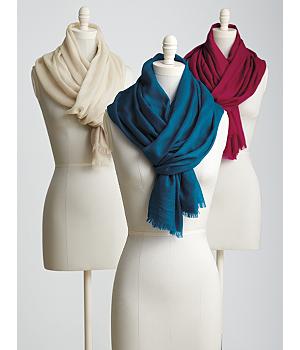 6.  Coming to teens section; we have picked the electronic stuff. Any teen boy or girl would love receiving an iPhone or iPAD.
7. Check out this cool Native Union Pop Handset which minimizes the radiation and has a high quality microphone which can be plugged into both iPhones and laptops/ iPADs.
8. And for the girls we have this beautiful personalized pendant made of Sterling Silver with their birthstone.
9. Coming to kids, it will be exciting for the kids to unravel their mysterious gift from a Christmas stocking. And for this purpose we have a Disney Cars toy and a spy watch which records videos.

10. Last but not the least;for the families of friends and relatives. And for that we have wide range of gift options like Wine Gift Baskets for those wine connoisseurs,wine flutes, cardigans for women, crystal votive and candle or simply a Christmas home decor to mention a few.
So that's all for now.
MERRY CHRISTMAS