Candles
Candles which are known to illuminate our homes when its dark, have come a long way to show their significance as either home decors or incense by filling our homesteads with fragrance.These also have served well as gift options for various occasions.Different shaped candles with different scents are sure to impress anyone.
Let me introduce you to Candle Bay-dealers who supply candles for best prices and great quality.
There are oh-so-many candles with funky shapes which adjust their presence in almost every place.
Consider the Sculpted Vegetable Candles….suitable for kitchen mostly.They look almost real.And there's this Scented Candle in Silver Bucket which goes with a party at home or as a wedding favor.And this reminds me of pillar candles especially for weddings.These are beautifully sculpted and every detail of the sculpture on the candle just looks so great and adds to the essence of your wedding day.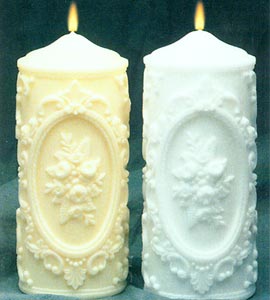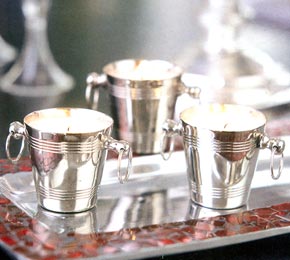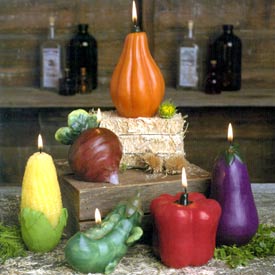 Even this Wedding Cake Candle is funky and adorable.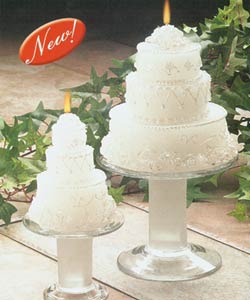 Scented Candles
While these candles burn,it brings out the aroma and fragrance which can fill your room, and that's why these are recommended as gift ideas by most of the people.
In Candle Bay, there are numerous candles with different aromas.Among them i highlight few products for reference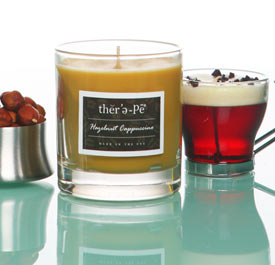 Therepe Cafe Soy Jar Candle-Cafe MochaThis is a scented candle for coffee lovers who get their senses refreshed just after smelling the fresh brewed coffee.This type of candles are available in four flavors of coffee.
Pillar candles for coffee lovers in Caramel Macchiato flavor.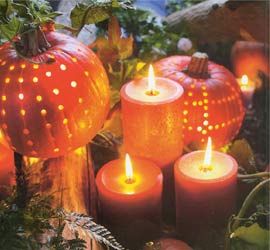 There are also soy candles with various fragrances.Unlike wax candles,these have long burning hours and less allergic.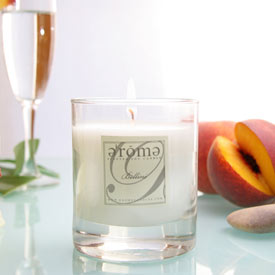 Soy Tin Candles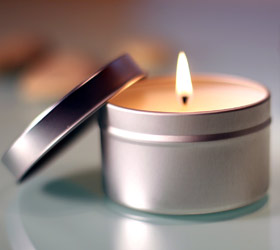 Reed Diffusers
If you are not a candle person and want fragrance flowing all over the home-Reed Diffuser and aroma oils are the best option.Here are few options……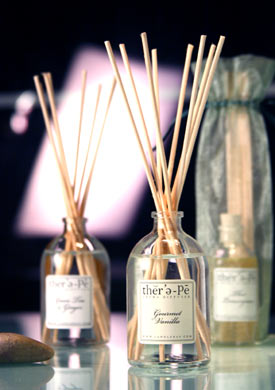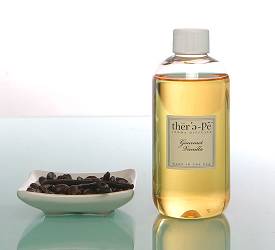 Don't forget to change the tips of the reeds constantly for easy diffusion.
Something for the bath connoisseurs here: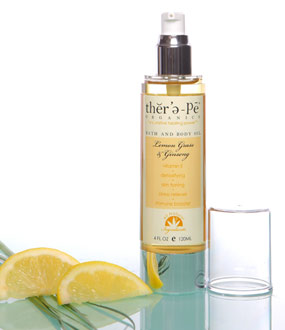 These bath oils helps dry skin to restore the moisture and cleanses the dead cells.For more details on the direction of use and other varieties,visit our site.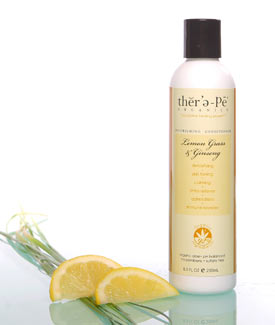 Available in Green Tea & Ginger,Eucalyptus & Peppermint, Vanilla & Nutmeg,Lemongrass & Ginseng;the conditioner is very gentle on the hair and results in shiny and bouncy hair after bath.
Few suggestions for you to have a better view…….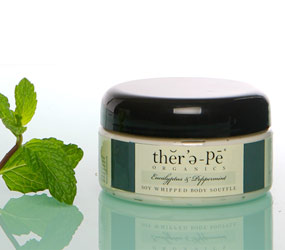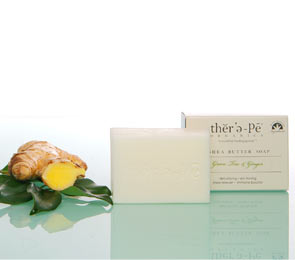 And a room spray here….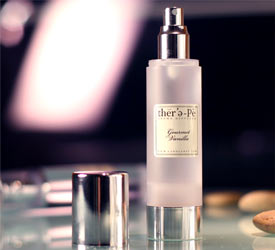 Well,that's all for now folks……………….Adios………………