So, i am back on this subject at last!
Well now i will be focusing on those gifts which can be given to any age groups and they are accepted as the best gifts and find them hunky dory about them.
Watches as gifts.
They are a kind of entities which have the widest range- from 7$ to 7 million$.Yes, you heard it right.Watches are considered equals to cars for their mechanism!Such is the story of a watch.
Now, if you give watch to a friend or a relative or family itself,..they surely will treasure it(unless they have each for every working day).Watches as gifts fits into any occasion without any strain.
There are wide range of watches available in this online store "Kenmar Watches"
and these guys are known for their great customer support.Watches for both men and women with many models and the lowest prices are its hallmark.
With streaks of uniqueness and great quality ensembled with lowest prices possible; Kenmar watches is one of the premier online watch retailers in the world.
The last word for this lucrative gift option is-"affordable" with Kenmar watches.
Another common accessory is Jewelry.
Way to make her happy with jewelry from Fine Jewelers.
All sorts of designs and for all age groups, stones-natural and lab created…Fine Jewelers brings out the best jewelry to illuminate the lovely face.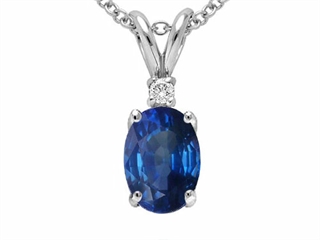 And the earrings…………
These elegantly cut topaz stones make beautiful ear rings are supported by 14k white gold and the company offers the certificate of authenticity and life time warranty with a 30 day return policy and they give away a free jewelry cleaner with a purchase made from them.
Fine Jewelers has a wide range of jewelry starting from pendants,chains to bands,bangles,wedding bands etc.
The company has jewelry for the whole family and for every occasion.Take a look at these bracelets and men's jewelry.
Not just this,there is personalized jewelry too with Disney characters.Personalization with name up to 9 characters is possible.
For those who love Disney; these pendants are a great birthday gift for them.
 Get going with the hunting for gifts folks!