2012 has been a  great year and firstly i would like to thank my colleagues Jagdish and Prashant for their guidance in blogging and Search Engine Optimization. Also i thank my family and friends for being my backbone and being there for me.
Anyways, we shall be embarking in a few days into another set of adventurous, exciting or even some heart rending moments filled with euphoria of zest for another 365 days. For the next year we humans inexplicably, for even a slight moment, think of making few resolutions that does good to us, our personality and our surroundings. And i say it is rather important to keep them up and follow.
So here are few resolutions that many people come upon for a better change in themselves.
1. Organize your life for the next year and mark all the important events for you don't want to be called as the one who always forgets the occasions.For this, a journal or an organizer would do.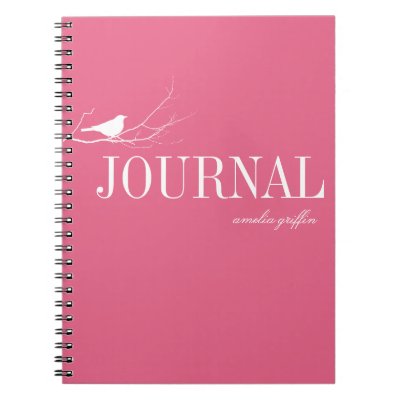 2. Try new things and open up to the world. Reading books is a very good habit and the knowledge that you gain will be priceless. So this year,gear up to get new books into your bookshelf.
3. Being healthy and grooming oneself is important than any other thing. Stay fit and you automatically will be introduced into a new life with lots of positive energy. That jogging you used to avoid mostly or the gym you've been planning to go and never made a move should be given a chance now.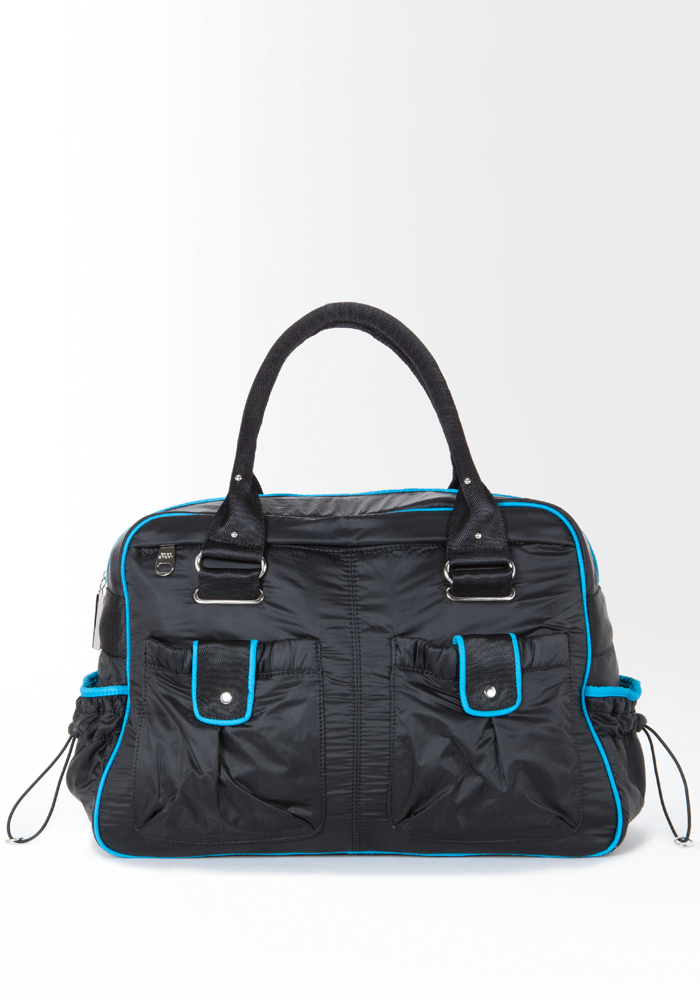 4. Go green this year! The energy usage and the waste we produce by fossil fuels every year is making out clock tick faster than we can think of. Try to use eco-friendly products, recycle and stop the usage of plastic, use public transport whenever possible to decrease the  burning of fossil fuels. Remember, small things make a big change.
5. Planning to become a vegetarian? Now is the right time. Make it your new year resolution and act accordingly. Few things to guide you upon this decision:
6. Indulge in charity the coming year.Its always great to give for those who are in dire need.Take the American National Red Cross, American Cancer Society or you can also make donations online to web portals like childrencharities.org., PETA etc.
 Keep thinking about your resolutions.
Happy New Year!!